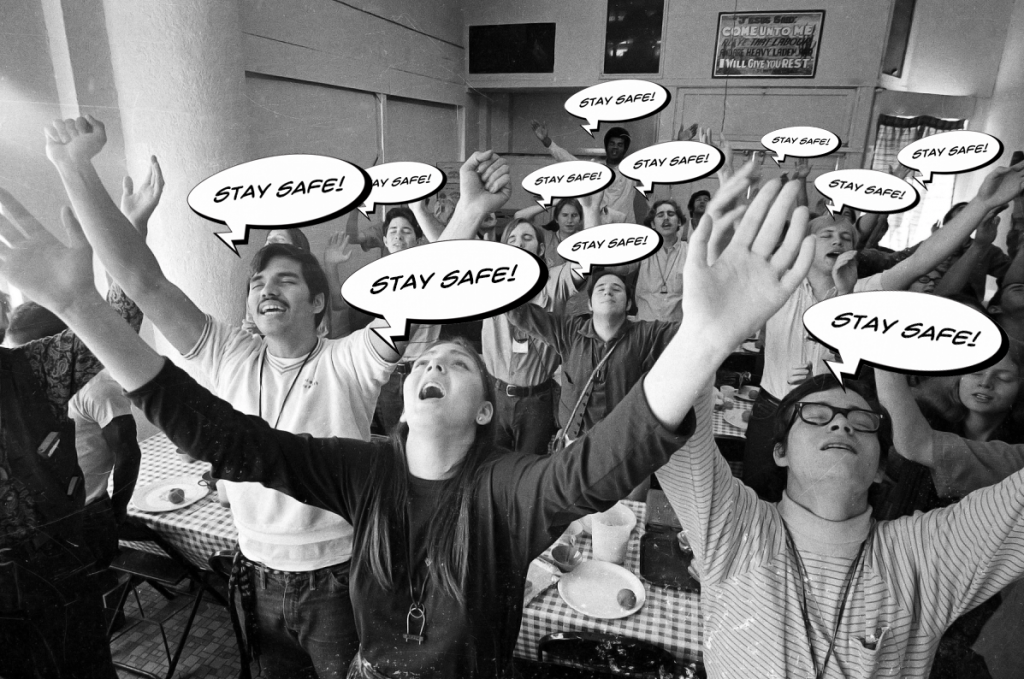 Since the Corona pseudo-pandemic, the organ harvesting business has been booming. People are being declared dead by Corona and literally cannibalised! This could also be the real reason why visiting the "Corona dead" is not allowed. For the heart, kidneys, eyes, etc., Corona's organ traffickers demand between 250,000 and 450,000 euros ($404,000-725,000 Australian dollars).
☠️ WARNING! GRAPHIC! ☠️
"Freedom Day"
On a more mainstream note, the clueless masses in the UK are celebrating "Freedom Day" because they literally believe they are free.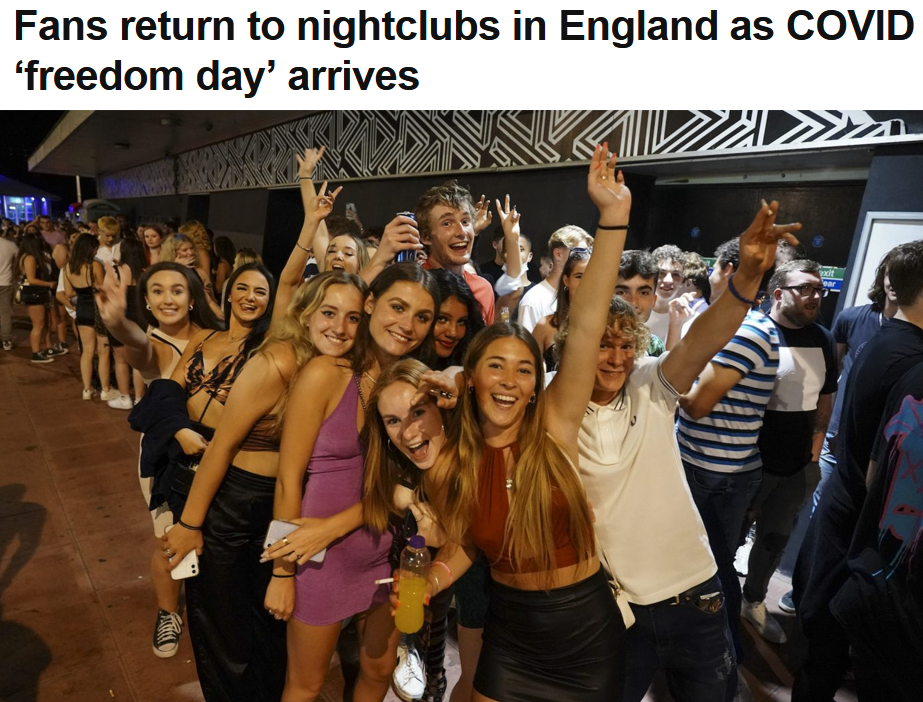 You'll only be "free" if you get the Covid jab, okay?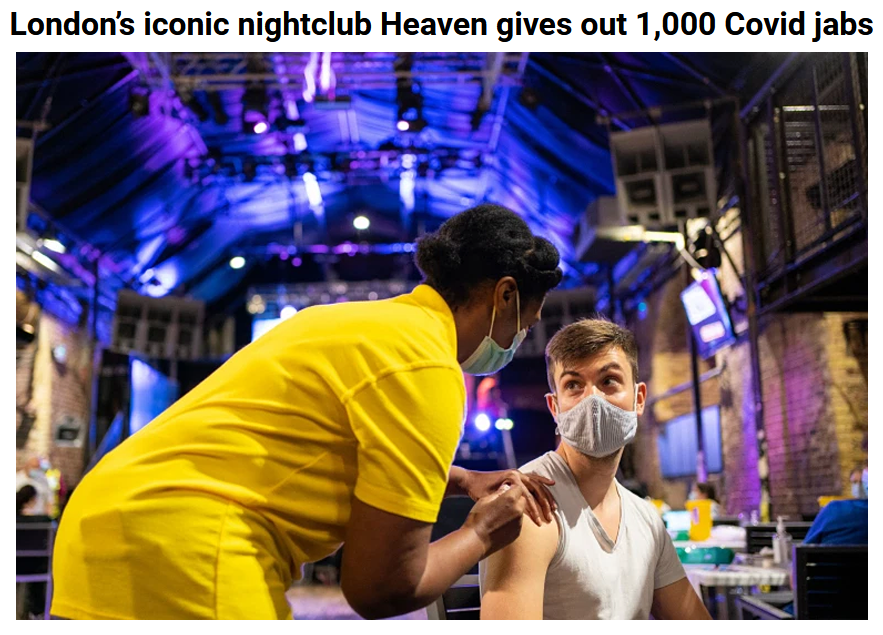 "From 'the end of September', it's likely the government will introduce vaccine passports as a condition for entry to crowded indoor venues."
And in Sydney …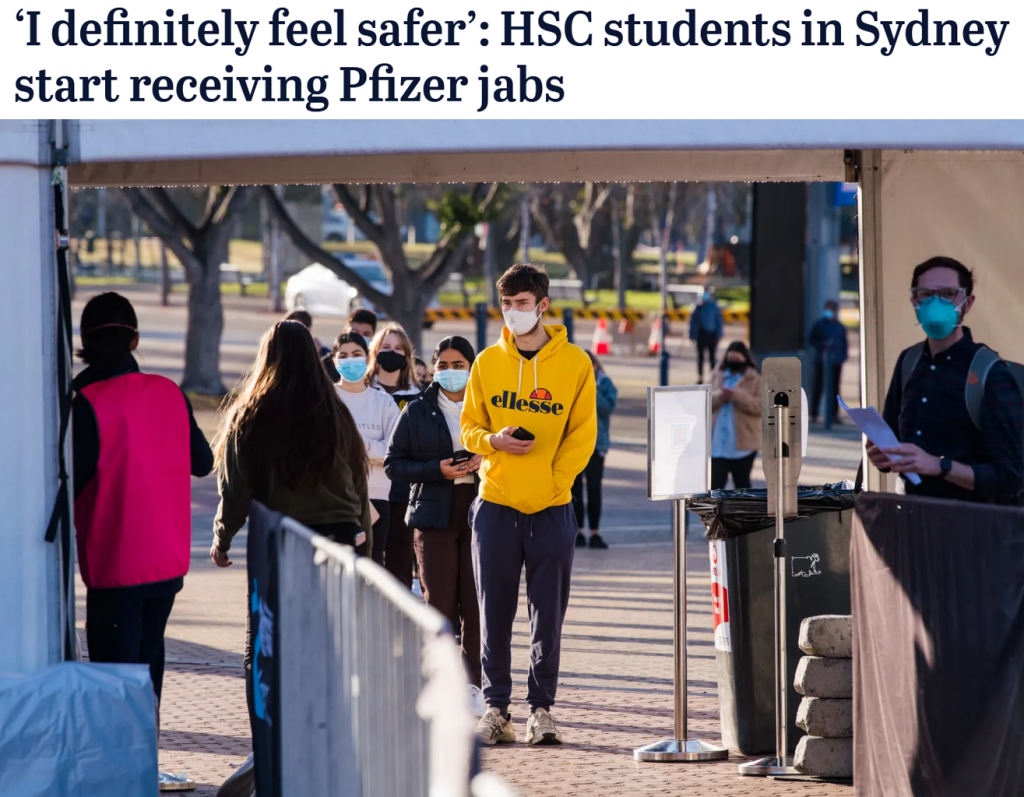 Glad Bag is getting desperate and attempting to microchip 24,000 Year 12 students in one week at the Qudos Bank Arena in Olympic Park.
Today I got abused in the supermarket by an old man who yelled out, "Put on your mask!" My response: "I'm exempt (CUNT)!" People are giving me dirty looks and walking away from me like I'm diseased. It's fucking scary how brainwashed all the sheeple are. 🐑😷
Covid Vaccine Effects
More Covid vaccine effects.
"No People Have Caught Covid in Australia and Passed Away"
Everybody is being forced to wear masks even though nobody has died from Covid in Australia. 😂 But wait! According to Google, there have been over 1,000 deaths here. Which is it? Get your fucking story straight you lying cunts.
Evidence That You're Being Microchipped
They invented the virus in order to introduce the vaccine which isn't really a vaccine but a way for them to microchip the ignorant masses. Here's proof.
Related Links:
COVID-19 Scam
Land Of The Free
Sydney Lockdown
Violent Sydney Protests
Pakis Gone Wild (Part 2)